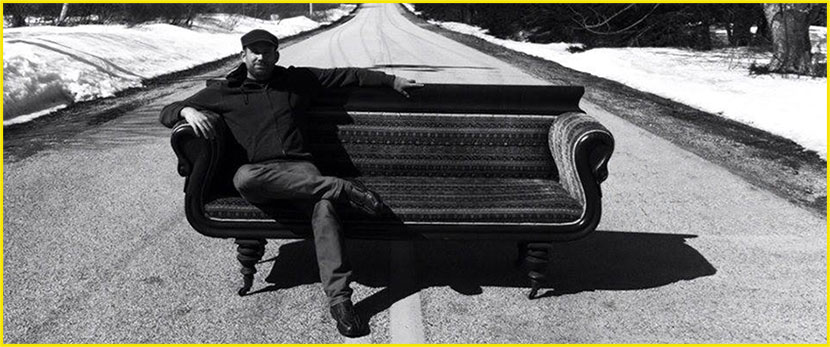 Yaciuk's Antiques in Yarmouth, Nova Scotia
(click images to view recent photos)

Yaciuk's Antiques in Yarmouth, Nova Scotia, is a retail antique dealer offering clocks (mainly Black Forest and American), Swiss music boxes, Hummel figurines, early photography, tintypes, daguerreotypes, cabinet cards, Victorian portraits, painting and art, vintage kitchenware, glassware tableware and china (incl. Royal Doulton, Dresden, bisque figurines, transferware, Nippon, Noritake, Depression Glass, Art Deco and Art Nouveau Pottery), Occupied Japan, Bisque, Steif, Wade, crocks, old advertising bottles and tins, as well as furnishings and lighting (incl. lamps and candle holders). The shop has estate and select consignment items for gifts, decorator and interior design ideas, as well as for the collector. It is located on the family homestead of Ken Winters, in a renovated barn.

Antiques Nova Scotia Contact
Phone: (902) 742-7510
1385 Lake George Rd., Brenton, B0W 3E0, Yarmouth Co., Nova Scotia, Canada

Email: gobelhummel@hotmail.com

David Yaciuk (owner)